See My Smile Mask – Business
---
Sale Clear Masks for Businesses and Professionals,
Custom Face Masks for your Business.
No Results Found
The page you requested could not be found. Try refining your search, or use the navigation above to locate the post.
Why SeeMySmileMasks?
Use Recommendation:
SeeMySmileMasks are currently made for personal use. In the future we may have a model for a medical environment, but for now they are NOT for medical use. Our masks will have a similar benefit to cloth masks that people are wearing in public.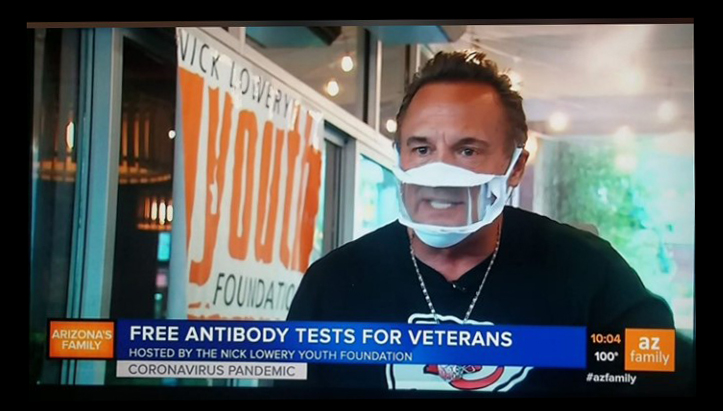 FROM OUR BLOG
stay tuned on latest & greatest all things related to
Clear Masks Business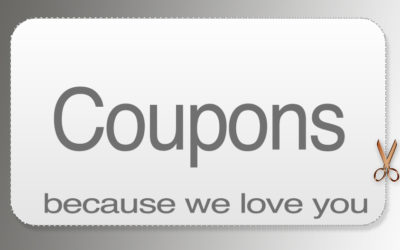 ACTIVE COUPON CODES: Coupon 1: teacher This is 10 percent off for those who work with kids, children, or students Coupon 2: medical This is 10 percent off for those who work or support the medical field Coupon 3: hearing This is...
read more
See My Smile Mask AZFamily
---
See My Smile Mask on KTAR Gaydos & Chad Show
---
Clear Masks for Sale Business and Professionals
---
Is Wearing a mask troublesome, with it squashed against your Mouth,
With Seemysmile mask, there is room to breath. They are reusable,
washable, stylish. You get many uses out them not like other clear masks
on the market. With most states having policies that you have to wear
a mask in public places the seemysmilemask was designed for such
places, Essential Employees having to wear a mask 8-10hrs would love
this Mask.
Custom See-Through Face Masks for your Business
---
Clear Masks for Professions
See Thru Masks for Business and Professionals
---
Contact US